Earlier this week, the "PPP Extension Act" of 2021 was signed into law, enabling small business owners continued access to forgivable Paycheck Protection Program (PPP) loans. This new Act will extend the PPP loan application deadline by two months, to May 31 of this year. The law also allows an additional 30-day extension period for the SBA to process these applications.
The bill passed the House by a vote of 415 to 3 and was approved in the Senate by a vote of 92 to 7. This comes at a critical time as the effects of the pandemic continue to impact small business owners and self-employed individuals nationwide, and many have started to run out of funds.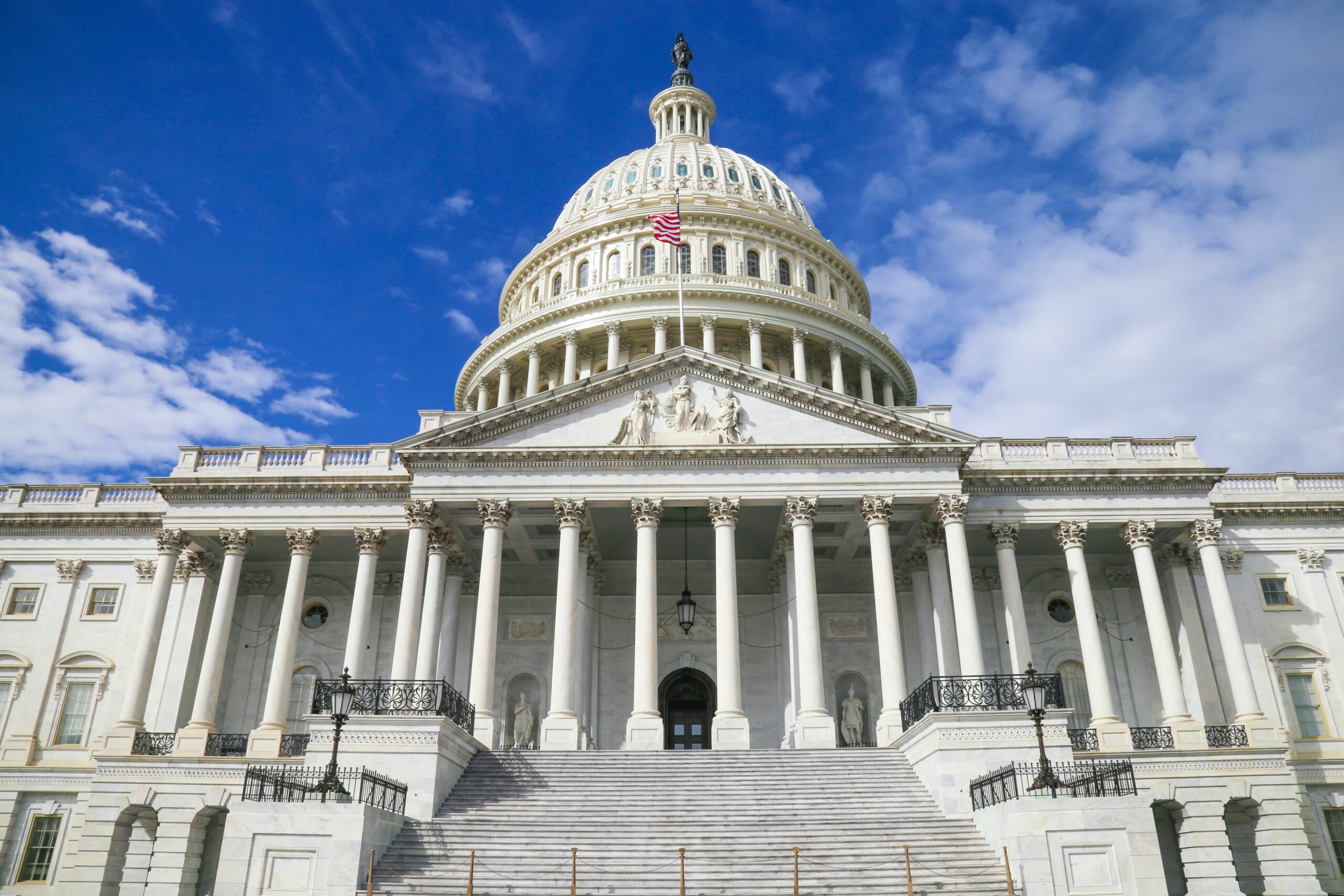 The Paycheck Protection Program was created to assist impacted businesses with 500 or fewer employees retain employees during the COVID-19 crisis by providing forgivable loans (if set criteria are met). This initiative aims to "provide a direct incentive for small businesses to keep their workers on payroll," per the U.S. Small Business Administration (SBA).
Who's eligible?
Businesses – including nonprofits, veterans organizations, sole proprietorships, self-employed individuals, and independent contractors with less than 500 employees.
Employers may be eligible for a second PPP loan if they:
Have 300 or fewer employees
Received an initial PPP loan and used the full amount only for authorized uses.
Can show at least a 25 percent reduction in gross receipts between comparable quarters in 2019 and 2020.
The "size" eligibility of this second round differs from the first in that you are only eligible if you have less than 300 employees, rather than 500.
How can I get my loan Forgiven?
Business owners can apply for loan forgiveness if the following set of criteria are met during the covered period:
Employee headcount and pay levels are maintained.
Loan funds are spent on payroll costs and other eligible expenses.
At least 60 percent of the funds are spent on payroll costs.
If you're qualified, it may be smart to ask your accountant whether it's a good idea to request more PPP funds this time around.
For more information regarding loan forgiveness, please refer to our previous article "How To Get Your PPP Loan Forgiven" and stay tuned for more updates as they come!