Tax Planning, Every Step of the Way.
Optimize your tax strategy for your future goals.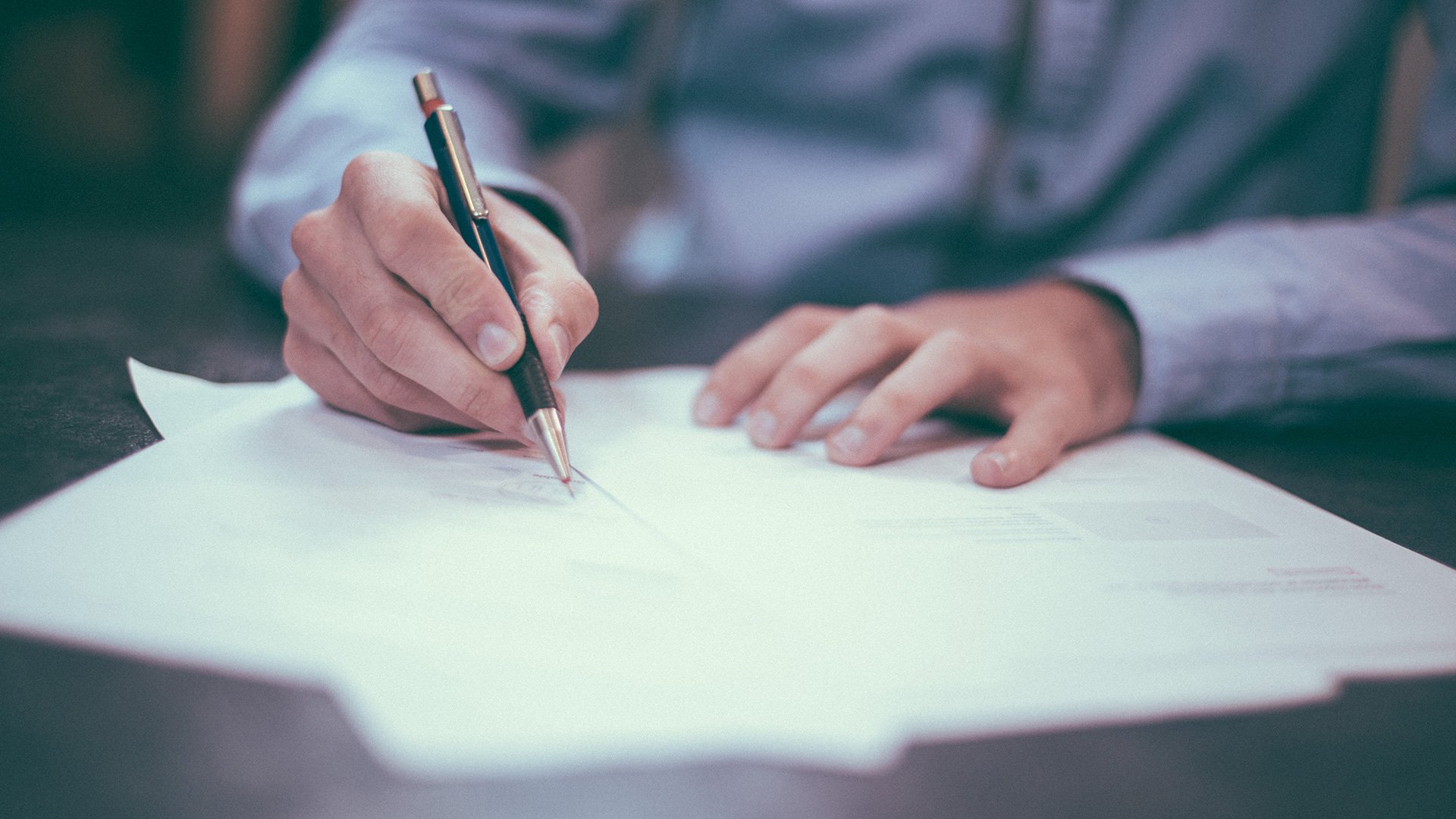 Tax strategies tailored to your goals.
Our licensed tax experts will help you create a perfect plan to maximize after-tax income and ensure your financial future.
We provide services tailored to minimize your company's tax liabilities and ensure you are maximizing profits. This includes strategic year-round tax planning, IRS assistance, succession planning and annual business tax return preparation.
Building Actionable Roadmaps
Savings Focused Strategies
It's never too early to start planning.