The one thing businesses of all sizes have in common, is that they all have to have their finances in order. Budgeting, tracking, and forecasting are critical facets of every successful business, big or small. Finding the time to fulfill your day-to-day obligations whilst still maintaining top-notch financial organization is a difficult task. The good news is, it doesn't have to be. 
A growing trend amongst small to mid-sized businesses involves the adoption of outsourced CFO services. While oftentimes associated with large-scale companies, the role of a CFO is pivotal in any profit-producing organization. Generally speaking, the largest obstacle in this regard comes in the form of cost. The reality is that many small businesses cannot afford to have an in-house CFO with supporting staff… In comes the "Virtual" or Outsourced CFO.
Below are some of the services an outsourced CFO provides:
Strategizing with you to create a financial plan that is tuned optimally to meet your specific business goals & ensuring they are met
Helping you find current short-falls and areas of improvement that can have an immediate business impact.
On-going reporting that helps pinpoint strategic insights and pivot points across the entire business – giving you a gauge of your business's financial health in real-time.
Governance (Legal Compliance, Tax Strategy, Etc.)
Cost-Effective Financial and Operational Strategy advice
The best part about an outsourced CFO is that the service comes at just a fraction of the cost compared to an in-house financial officer, with ALL the value! An outsourced CFO is flexible, allowing you to engage them when you're ready and define their responsibilities on your own terms. The most important thing is: They are available when you need them to help your business grow.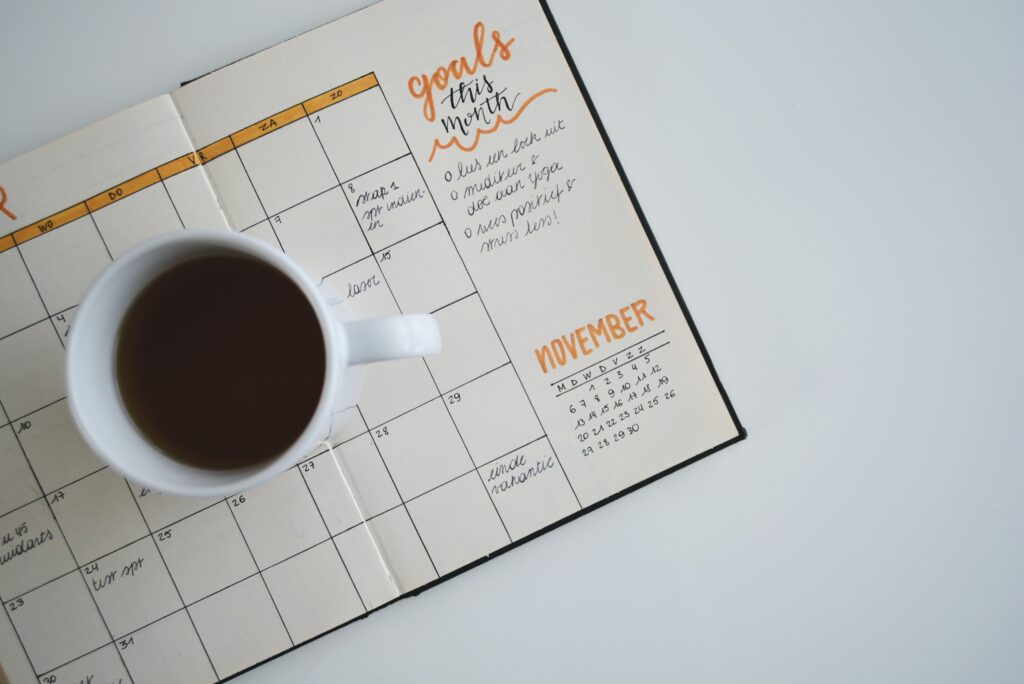 One of the biggest advantages that clients gain when working with our financial experts is the benefit of transitioning from "reactive" to "proactive" with their financial data. The often-overlooked benefit of consistently taking an objective look at your business's financial health and progress towards your revenue goals. Having a financial expert by your side who is up to date on trends in your industry and knows your business personally is priceless in the long term.
Another not-so-obvious benefit of outsourcing this task is the significant amount of time you will save that can be re-allocated to the part of the business you love. Not only will this allow you to enhance other aspects of your business, but it will also relieve a large burden on your shoulders. You can go to work every day knowing that you are on track to meet your goals, or making adjustments to ensure that you do just that!
Key Takeaways
Ensuring the strength of the financial side of the business is critical for any company, whether you are just starting, scaling, or established. Even if you may be satisfied with your current organizational set-up, start thinking about the benefits you could reap if you had that extra time and expertise on your side. If you're looking to lower your stress burden, solidify your financials, and make a plan for the future