Budgeting is one of the foundational building blocks of attaining healthy finances and managing your money. We've all thought about, or implemented a budget at some point in our lives, but how many of us have stuck with it? Does your budget take into account long term goals? Do you have an emergency fund? These are questions that you should be asking yourself when strategizing your finances.
If you are serious about your financial wellbeing, this article is for you.
Advantages of Budgeting
Arguably the best advantage of having a well thought out budget is that it will keep you laser-focused on your long term financial goals. Would you build a house without making sure the foundation was sturdy? This is the lens you should view building financial success from, as you need a strong foundation to build upon and grow.
Budgeting allows you to lay out your long term goals, whether it's purchasing your first home, starting a family, paying off student loans, or building a business, budgeting is key. The ability to proportion X percent of your income to serve various purposes will allow you to achieve clarity in your financial life.
Keeping track of your money suddenly becomes easier, as you are able to see where every one of your hard-earned pennies are going. Additionally, the first phases of the budgeting process will help you identify expenses that you forgot about, pinpoint areas to save, and realize how detrimental some of your spending habits may or may not have been.
In fact, most people are shocked at the amount of money they are able to save when properly analyzing their finances. The analysis portion of budgeting allows you to avoid pitfalls down the road by cutting expenses and centralizing your buying power where it counts this most. Often resulting in a clear separation of spending and saving, you will be able to view your long term goals in a realistic, quantitive light.
Ultimately, budgeting puts you in control of your finances and helps you achieve your financial goals faster and more efficiently.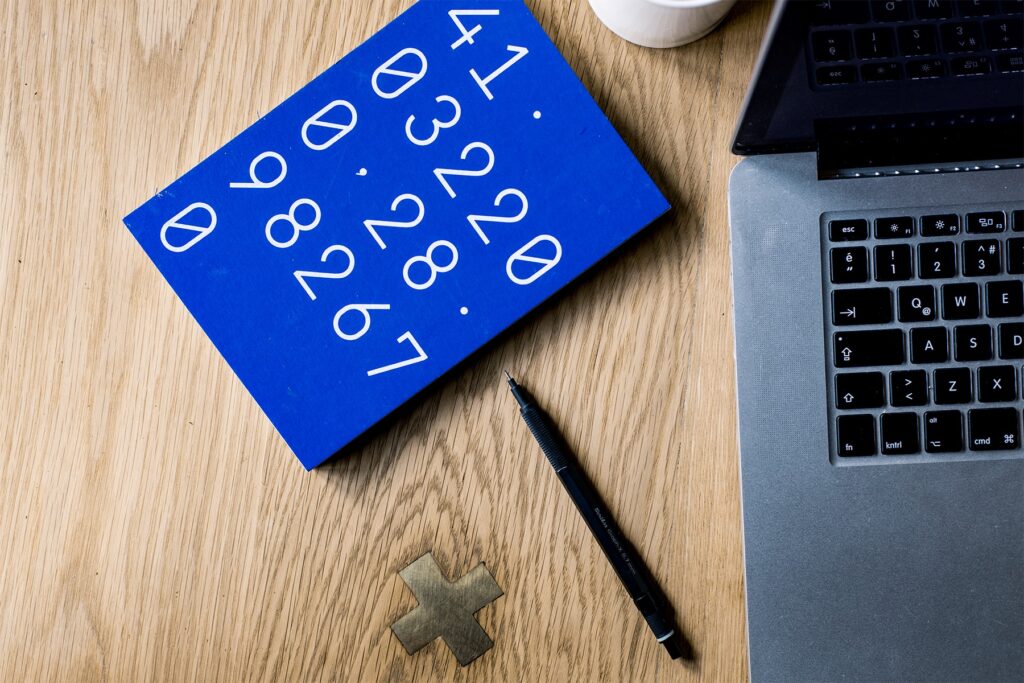 Finding Controllable Costs
When going through all of your expenses, make it a point to find recurring costs or subscriptions that you can potentially save on. This may involve finding an alternative or cutting out the service altogether.
Some common expenses that people find cheaper alternatives for are: the phone bill, Cable, Wi-Fi, Streaming, Electric (If possible), and more. You would be shocked at the number of offers floating around in the market that you can take advantage of!
This becomes increasingly important for those of us with debt, in which case our focus should be on debt-reduction through cost-cutting and increasing payments.
Setting Targets
When budgeting, you will need to set financial targets for yourself. Whether it's a savings goal, or purchase, the closer that you can get to an actual number, the better. This will allow you to allocate funds accordingly and build a savings/investing plan to suit your long term goals.
A good place to start is finding your medium-long-term goal (retirement, marriage, etc) depending on your stage in life, and working backward. Ensure that your fixed-costs are taken care of, and set stringent protocol for how you spend your money. Often, this can become addicting, and saving money can evolve into a fun/competitive game.
This may sound like a bit much, but that is what an advisor is for.
Building a personal relationship with your accountant and starting to think about your finances from this perspective will help set you on track for financial success, both today, and in the future.
At BSM, we've helped our clients reach their financial goals with professional support along the way. Want to learn more about our services?