Helping small business owners tackle taxes since 2014.
We're an accounting firm Based in Clifton NJ. Driving growth and excellence, one client at a time.
BSM Accounting Services is an accounting, tax, advisory and consulting firm based out of Clifton, NJ. Since 2014, we have been serving the needs of small business owners across the tri-state area, with a primary focus on the healthcare, construction, & law industries. Our tight-knit team consists of passionate, experienced individuals that come to work everyday with one sole purpose: Helping business owners focus on what they do best, running their business. 
Integrity, Transparency, and Excellence. These three qualities are engrained in our companies core, serving as a guide for our day-to-day operations. 
BSM Accounting Services exists to serve you. We know a thriving, profitable business is only possible when your financials are in order, and you have the information you need to make wise decisions. But you don't have to spend all day with your nose buried in a ledger to achieve those results. 
We're here to make sure you get more than numbers in boxes. You deserve trusted advisors for your finances. Someone you know and trust so you can reach out with any questions you may have.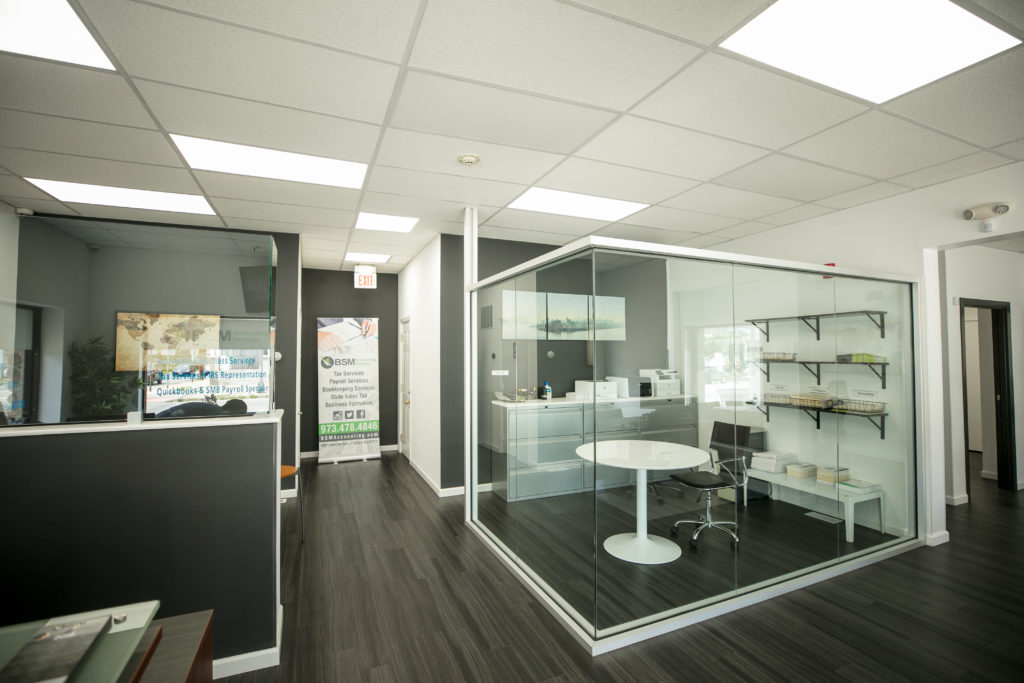 Real People. Real Solutions.
In an era of accounting softwares and quick solutions, we pride ourselves in being able to offer our clients a truly personalized service. No matter the size of your business, you can be rest assured that you will get real person on the other end of the phone.