Income Tax Filing, Minus The Headache.
Our Fast & Easy Tax Filing Process Makes Income Tax a Breeze.
Income Tax Filing is an essential and sometimes daunting task that everyone needs to take care of each year. Knowing the process of filing and understanding how taxes can affect your bottom line is imperative in promoting financial success. With the right guidance, filing your taxes can be a hassle-free experience.
Schedule A (Itemized Deductions)
Schedule B (Interest & Ordinary Dividends)
Schedule D (Stocks & Bonds)
Schedule E (Per property)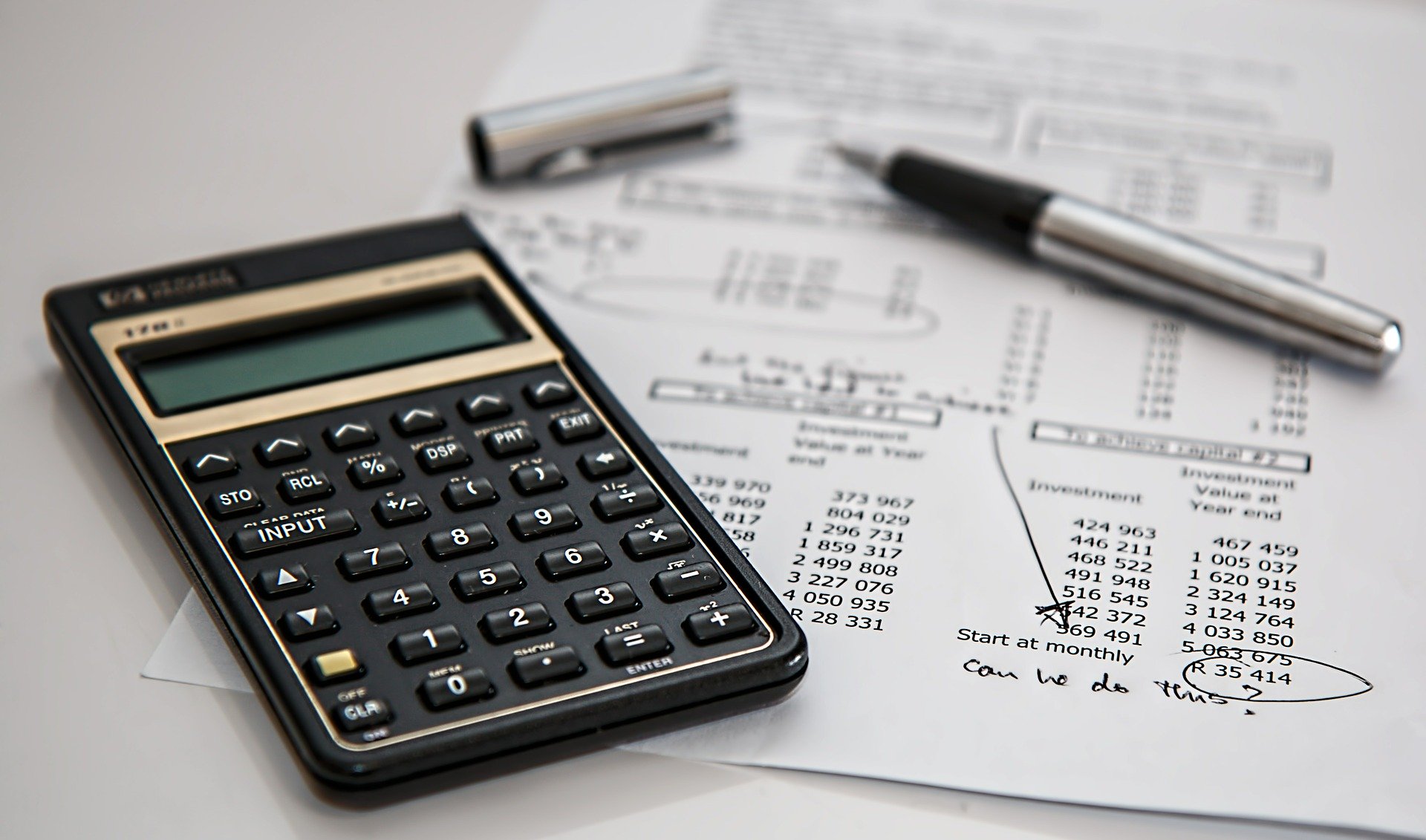 Maximizing Your Tax Return.
Most businesses are missing out on crucial tax-saving opportunities. To maximize your savings, you can't wait until tax season. Our team specializes in business taxes.
The tax planning process is an integral part of ensuring the success of any business. As a business owner, it's essential to have a tax planning strategy in place that can help you prepare and forecast the upcoming fiscal year. 
Not only will it help you minimize your tax liabilities, but it can also act as a valuable decision-making tool for assessing potential investments and capital expenditures. All businesses should have a tax planning strategy in order to maximize profits and ensure financial stability.
We'd love to create a proactive tax strategy tailored to your business and offer guidance and consultation on the tax effect of any decisions throughout the year. Don't wait 'til it's too late!
State and Federal Income Tax Filing
Proactive tax planning and strategy
File Quickly & Easily With BSM