Income Tax Filing, Minus The Headache.
Our Fast & Easy Filing Process Makes Income Tax a Breeze.
Schedule A (Itemized Deductions)
Schedule B (Interest & Ordinary Dividends)
Schedule D (Stocks & Bonds)
Schedule E (Per property)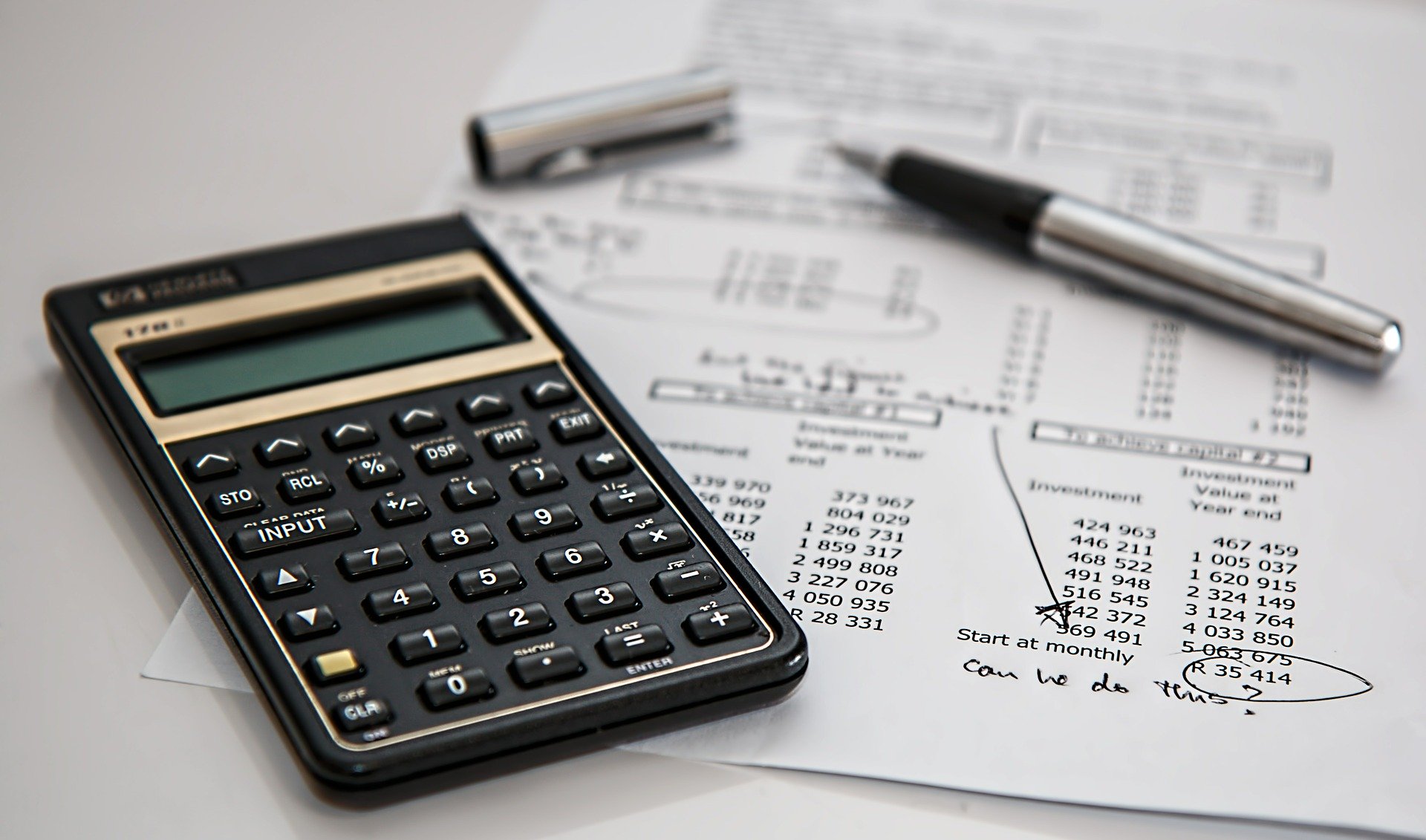 Most businesses are missing out on crucial tax-saving opportunities. To maximize your savings, you can't wait until tax season. Our team specializes in business taxes.
We'd love to create a proactive tax strategy tailored to your business and offer guidance and consultation on the tax effect of any decisions throughout the year. Don't wait 'til it's too late!
State and Federal Filings
Proactive tax planning and strategy
File Quickly & Easily With BSM