Guidance, when you need it most.
Consulting services built for small business success.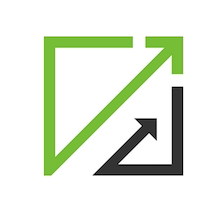 We're here to help point you in the right direction. Whether you're investing in a major asset, deciding on a tax filing status, or putting together your business plan, our accounting experts can remove the guesswork and give you sound financial advice. 
Whether you're structuring a new business, or dissolving an existing entity, we'll be by your side from start to finish. 
Identify proper funding sources for new businesses
Tax Registration
& Elections
Personalized consulting services built for small business.