Tax Planning, Every Step of the Way.
A Plan makes taxes less taxing. Optimize your tax strategy for your future goals.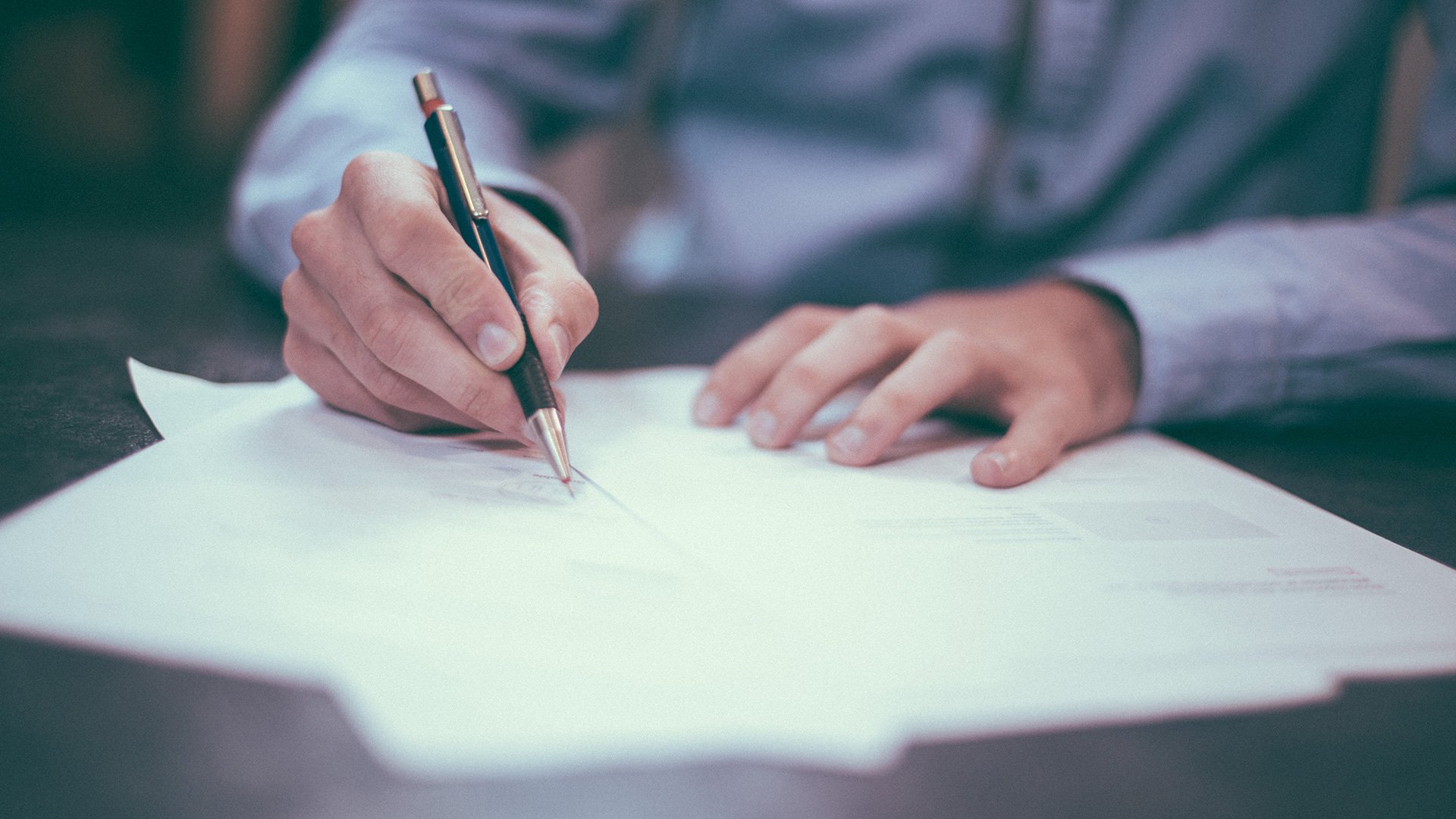 Tax strategies tailored to your goals.
Our licensed tax experts will help you create a perfect plan to maximize after-tax income and ensure your financial future.
We provide services tailored to minimize your company's tax liabilities and ensure you are maximizing profits. This includes strategic year-round tax planning, IRS assistance, succession planning and annual business tax return preparation.
Why is Tax Planning Important?
We take the time to get to know you and your business, so you can keep more of what you earn. Developing a plan will help you clarify and reinforce what you already know all while better preparing you for what you don't yet know. Although it won't eliminate all ambiguity, it will go a long way toward reducing it. Whether you're a new business owner or a seasoned pro, lowering your tax liability in the future should be a top priority.
Most of our current clients are primarily focused on increasing "real returns," or boosting their bottom line while accounting for growing costs, higher taxes, and the associated swings in operational costs…
Our current economic landscape is one of increasing taxes, changing regulations and soaring inflation. Coupling the aforementioned facts with historically low bank interest rates, getting the best bang for your buck has never been more critical. Strategic tax planning plays an important role in allowing you to "look ahead" and ensure that your business returns outpace the rising cost of living. 
Building Actionable Roadmaps
Savings Focused Strategies
It's never too early to start planning.