Personalized CFO Services.
As your trusted business advisors, we'll help you navigate all of your financial hurdles.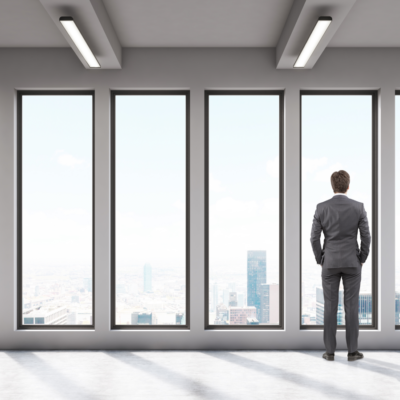 High level services for high level owners.
Not every business has the budget or the need for a full-time CFO. However, as your business continues to grow the decisions become more complex and the stakes get bigger and bigger. For many businesses, a virtual CFO is a perfect solution. 
With our CFO-level advisory services, you'll have access to expert accounting and finance advisors when you need it most, without the expense of a full-time executive. 
Get your custom growth plan.