Outsourced CFO services to help you navigate all of your financial hurdles.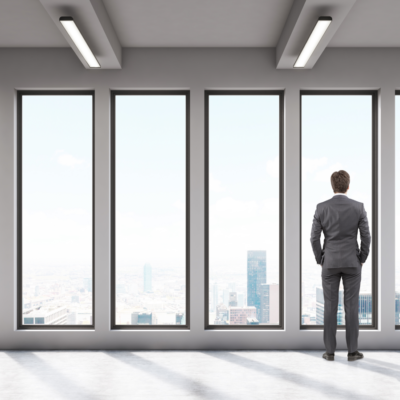 High level services for high level owners.
Not every business has the budget or the need for a full-time CFO. However, as your business continues to grow the decisions become more complex and the stakes get bigger and bigger. For many businesses, a virtual CFO is a perfect solution. 
With our CFO-level advisory services, you'll have access to expert accounting and finance advisors when you need it most, without the expense of a full-time executive. 
Why Outsource Your CFO Position?
Outsourcing CFO services has become increasingly popular among growing businesses. A virtual CFO provides access to professional accounting and financial advice without the costly overhead associated with a full-time, in-house financial controller or chief financial officer on staff. Our CFO services are tailored to the individual needs of each business and can help assess potential challenges while creating viable solutions that can be realistically achieved. This tailored approach often results in increased profitability and smoother operations which are essential for businesses to remain competitive and grow.
Get your custom growth plan.